Welcome back to another Living Proverbs 31 linkup. A place to share your posts on living as a Proverbs 31 wife or woman.
I hope your past week has been fun and productive. I know mine was. Tuesday I went to my moms, and we made egg noodles and shelled LOTS of black eyed peas. 🙂 Saturday I pulled every tomato that wasn't totally green and made a bunch of salsa. 29 pint to be exact. Hopefully that gets us through the year. (seriously guys, Jason and I can knock down a pint of salsa in one sitting!)
I'm trying to enjoy this last week or so of only working part time. Come the middle of October, I will have the the 3 year old and her baby(!) brother full time. I love them dearly, so it will be fun. I'm just not sure how I will still get everything around here done.
Oh, and before I move on the the features for this week's party, I wanted to mention that I updated my About page. Since I've started blogging it hadn't been changed, but now it is. 🙂
The first post I want to feature is from Faith Fun & the Fergusons.
Do you ever just have one of "those days"? When you want to crawl under the bed, or hide in a closet and never come out? When you feel like the pain will never go away, and the tempter is just waiting to pounce?
For One of "Those Days", read this post here.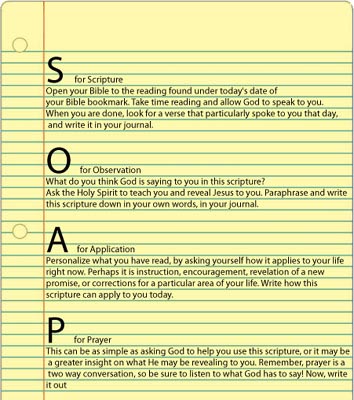 The next post is found at Rivers of Water.
I read three different ways to grow in the knowledge of God.
One in particular stood out to me and I'm definitely going to try it. That is SOAP journaling. (No, it has nothing to do with that little white bar that slips away from you in the shower!)
Time to Partayyyy! 😉
(Visited 702 times, 1 visits today)