Welcome back to another Living Proverbs 31 Linkup!
I hope you enjoyed your weekend, I know I did. 🙂 Baby shower Friday night, and a massage on Saturday… Let me tell you, I love a good massage. Especially now when my poor body is so messed up. 🙂
On to the features!
From Beautiful Craziness I found a wonderful post on raising boys.
She shared 6 ways to protect your boys from pornography. That subject is very close to my heart and I love the practical ways she shared on how they are protecting their sons.
You can read the full post here.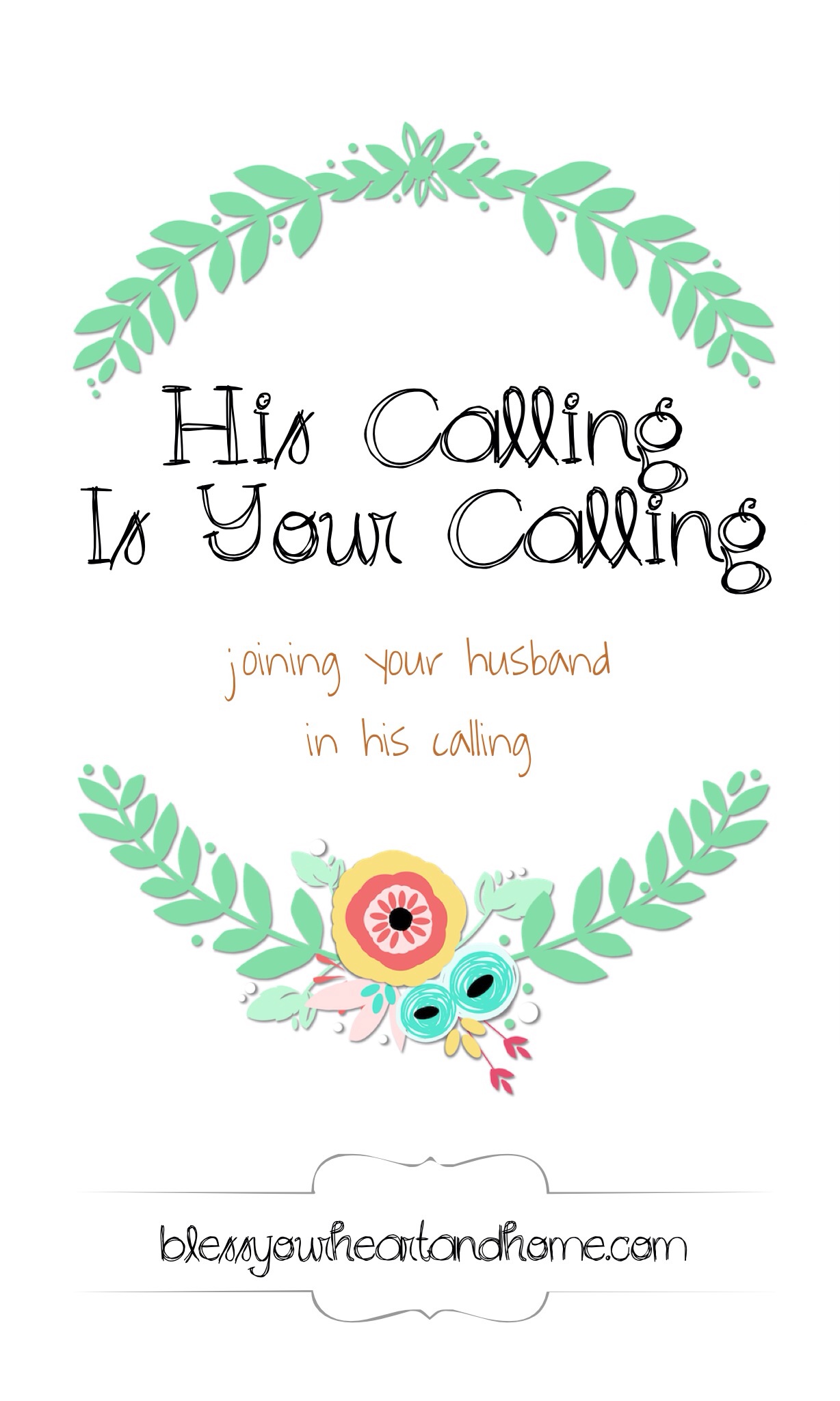 At Bless Your Heart and Home, I read this post.
His Calling is Your Calling.
I have been thinking on that thing lately. How we are to join with our husband's and be their helpmeet.
Our calling is to assist him in his calling!
(Visited 129 times, 1 visits today)