I want to give a quick shout-out to a lovely reader named Lynn. You see, she won a giveaway of mine and part of the prize was ad space on my blog. Since Lynn doesn't have a blog, she asked if she could give the ad space to another blog she enjoys.
I was quite happy to say yes when she told me who it was. I have been reading Melanie's blog for months now and it really appeals to my crafty side. So without further ado, here is Melanie from Bear Rabbit Bear Crafts.
~~~~~~~~~~~~~~~~~~~~~~~~~~~~~~~~~~~~~~~~
A big "hello" to all Proverbs 31 Wife readers! I'm Melanie, and I blog over at Bear Rabbit Bear Crafts. I share a variety of crafting and sewing tutorials, and I'd love it if you stop by sometime.
Hopefully some of you recognize me, but for those of you who do not, here's a few brief tidbits about me and my blog:
I love sewing things for my
daughter, so you'll see several sewing projects on my blog. As a result,
my daughter usually has to model for my blog a minimum of once a day.
I recently purchased a version
of Photoshop off eBay, and I love the difference in my pictures! This
has led to a Photoshop addiction. I wonder if there's therapy for that?

I'm obsessed with my Things I've Done Thursday link party. I may or may not do a happy dance every time someone links up.

As much as I love sewing, the two most popular and most viewed projects on my blog have nothing to with a sewing machine.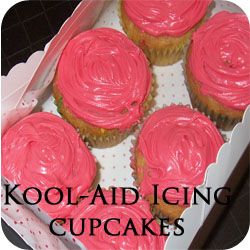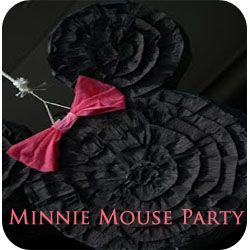 I love making cupcakes. This is mainly because regular cakes are too difficult to decorate.

I was Home Ec. state champ in high school. 
I was lucky enough to have a super nice reader, Lynne, pass on her ad space prize to me after she won it but was unable to use it. Because of her generosity, I'm able to be here at Proverbs 31 Wife this month. How awesome!
I hope to see you around my blog, soon! We always have something fun going on!
FACEBOOK
TWITTER
BLOG

I link up at these
Parties!