Welcome back to another Living Proverbs 31 linkup! I hope you all had a great weekend and are well rested up for the workweek.
We had a great weekend, but not sure about the rest part… Saturday like usual was very busy and involved helping my mom with some stuff too. This preggy momma found herself hanging wallpaper in a stairway; fortunately little sis did the high up parts, leaving my feet firmly planted. 😉 btw, little sis reminded me that she would be 20 next year… How in the world did that happen?!? 8 years isn't near the gap that it used to be….
Features from the past two linkups:
From Yes they are all Ours, comes a post on being A Joyful Wife.
I have to ask, are you a joyful wife? Do you make it a priority to bring joy into your home and share it with others?
Her post is so true in every way, and if you are wanting to bring joy but aren't sure where to start, she even has a quick start list at the bottom of her post to get you started.
Let's be joyful wives, the kind that our husbands look forward to coming home to. 🙂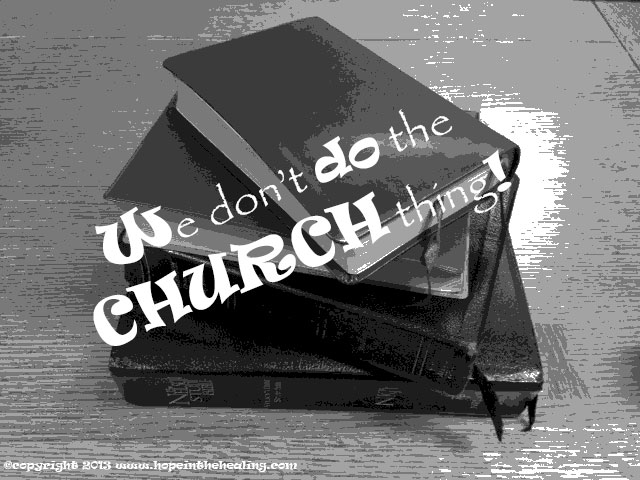 At Hope in the Healing, I found a very interesting post titled We Don't do the Church Thing. I don't want to give any of it away, so I will just say this: You won't regret reading it!
Welcome to Living Proverbs 31!
(Visited 132 times, 1 visits today)