Welcome to Shopping Saturday with MennoniteMom!
Jane at MennoniteMom is one of my sponsors for this month. Not only does she have a sweet store, she is a very sweet lady as well. We were emailing back and forth and she mentioned that there were very few places to link up handmade shops. So I am going to remedy that!
Each week I will host a link-up and one to two of my sponsors will be featured Right Here before the link up! Want to be featured during the busy shopping months of November and December? Look here for more info and to find out how!
This week's featured shop is MennoniteMom!
"I like to create modest dresses for girls, dresses that are not easy to find in the market today."
Here are a few items of hers that I really like, if you follow me on Pinterest you may have even noticed that I pinned a few. 🙂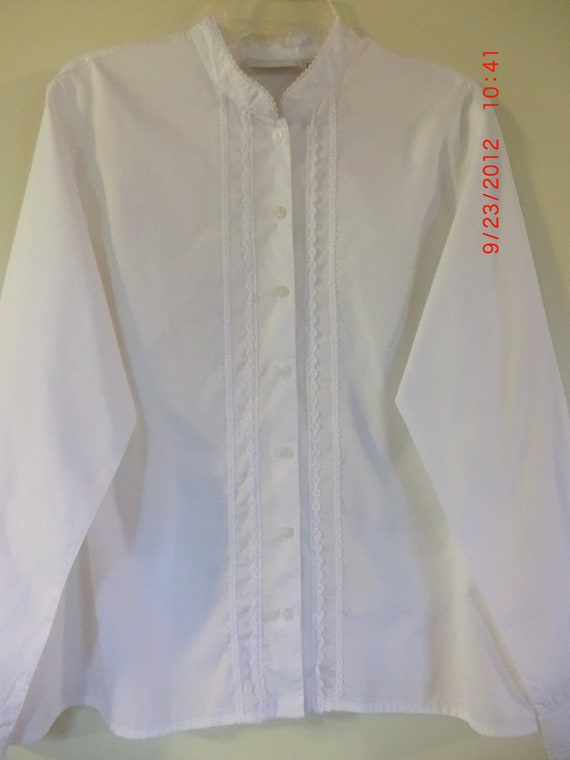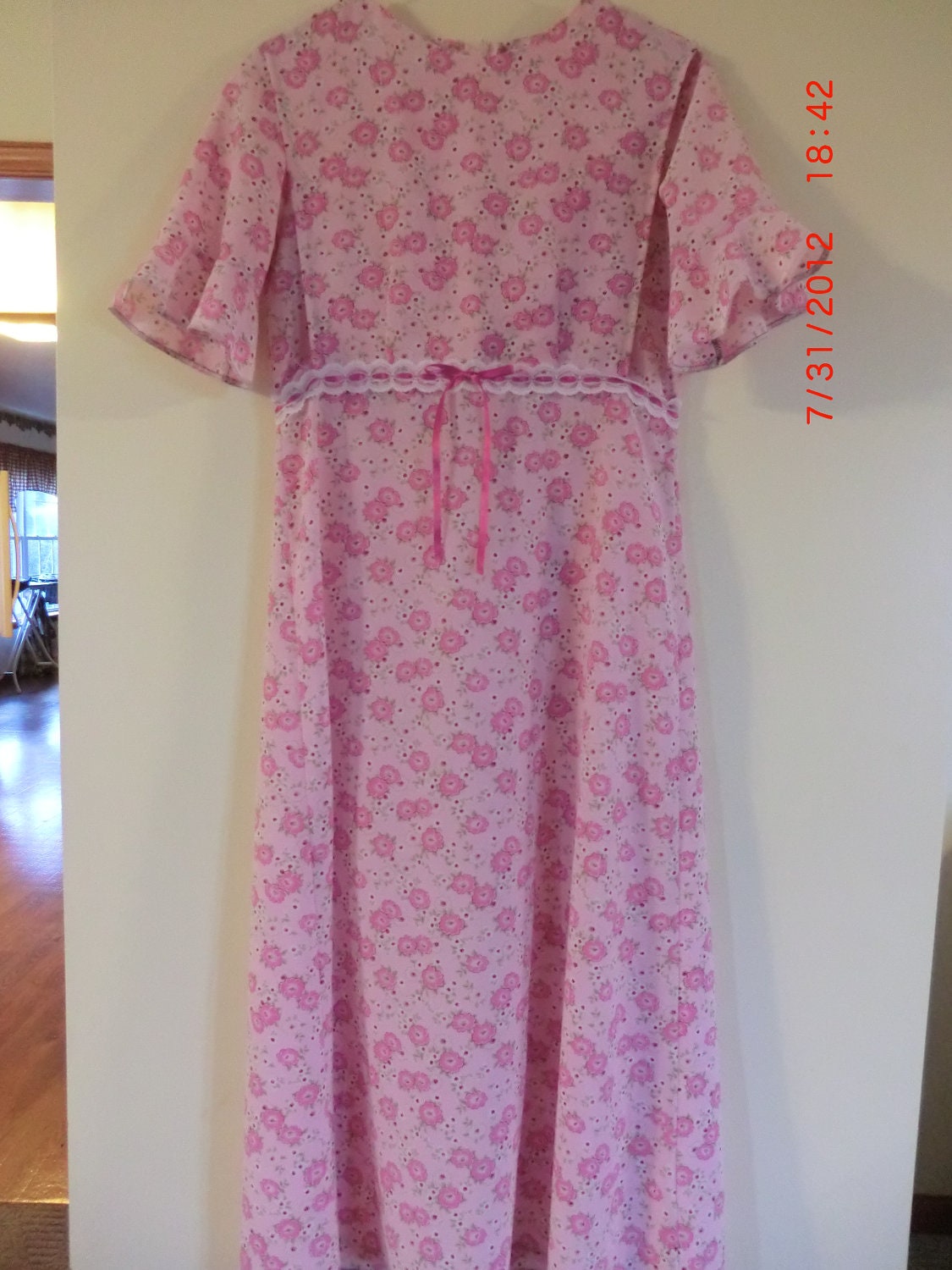 If you are looking for a shop that sells modest clothing then this is certainly the place to look! She also covers her head like I do and sells several different styles of head-coverings.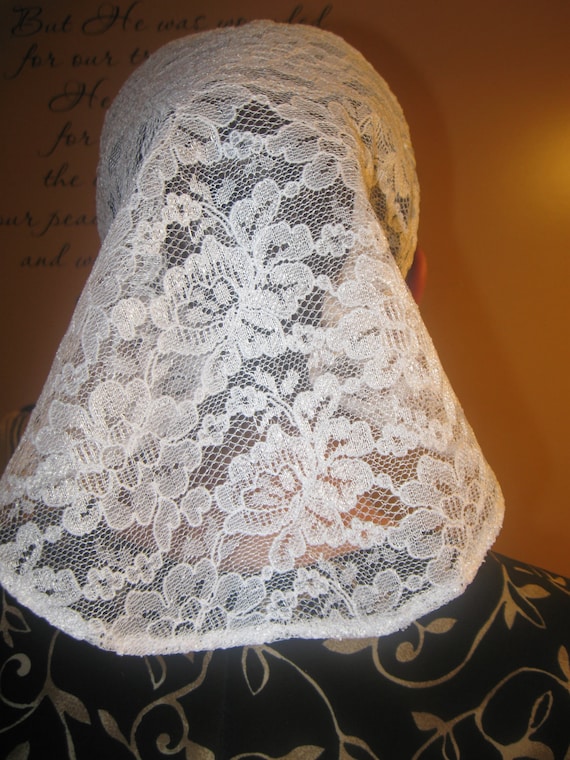 Join us for Shopping Saturday with MennoniteMom and link up your online store below!
If you have any promo-codes to offer, please put them by your name.
(Visited 375 times, 1 visits today)