Are you guys ready for another Shopping Saturday? I am excited to share this shop with you!
Before you read on, or completely skip this post, I want to mention something. When you purchase your Christmas gifts from Etsy, Storenvy and other online shops, you are supporting the little guy. Plain and simple. Do you want to support Walmart, or a mom and wife who is trying to bring in a little more income for the family this Christmas?
Stand up with me and support the little guy! I am making or buying from the little guy (or in most cases gal) close to 90% of my gifts this year. So far I am well in budget. 🙂
Now I bring you:
http://www.etsy.com/listing/115755121/black-friday-special-choose-any-3
SPECIAL 2) Spend $25 at Michelle's Eye, and get a FREE GIFT, worth up to $15
SPECIAL 3) use coupon code STOCKINGSTUFFERS and get 10% off your order.
So now that you see what kind of sweet deals she is offering, let me show you a few of my favorite items from Michelle's shop.
Yes, I am a purse addict, whatcha gonna do about it? 😉
The really cool thing about these rag bags is there are several pockets inside of them.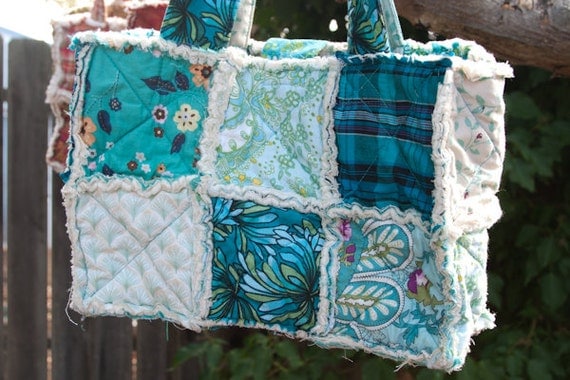 Michelle is also makes beautiful snowflake ornaments, like the one below. Just like natures snowflakes are never alike, Michelle's snowflakes are all uniquely different as well!
Would you put this on your tree, or give it a gift to someone special?
How about a cute little pouch to store your glasses in?
Michelle's Eye also makes and sell various other gifts and ornaments, and with all the sweet promotions she has going on right now, I suggest you get your Christmas shopping self over there and see if she can help you tick a few more names off of your list!
Would you like your shop to be featured for Shopping Saturday this month? Click here to see what I offer as part of my ad packages.
Add
your shop into the linky below. Start by clicking the little blue button and then follow the prompts. Make sure you list your shop name where it says name.
(Visited 133 times, 1 visits today)