Hello friends! The final giveaway in the Summer Fun Giveaway Hop is brought to you by Sowers of Hope and Family Cloth Wipes!
There was such an overwhelming response from shops that wanted to show off their awesomeness that I decided to divide the giveaways into separate posts. So keep reading and at the bottom you will find the list of other giveaways you can enter, both here and on other blogs!
We are a family business desiring to provide beautiful quality headwear for women. We currently make snoods and chemo headcovers. We do our best to design headcovers that are practical, beautiful, and most importantly affordable.
I have always liked the simplicity of snoods. The many patterns and styles that Sowers of Hope offers, is pretty impressive.
Sowers of hope, will be giving one lucky winner a Floral Blue Snood, like the one pictured below.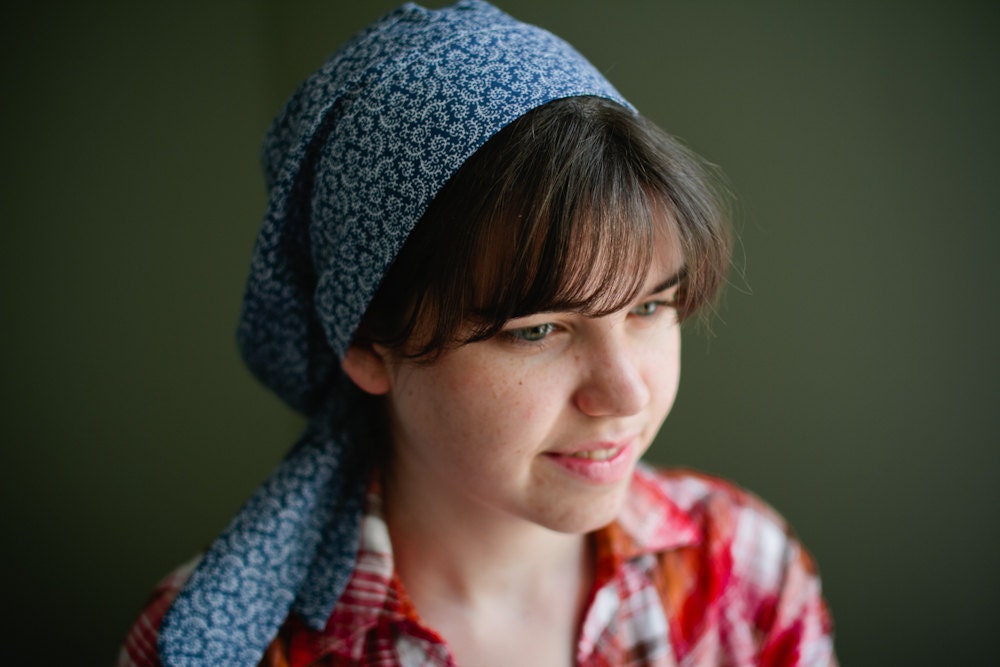 Be sure to check out all that Sowers of Hope offers in their Etsy shop as well.
If you are unsure how to wear, or tie a snood, there is a great video on you-tube that you can watch here.
These soft flannel wipes are amazing. You can use them as baby wipes, family cloth, cleaning cloths and a lot more. I have flannel cloths like this that I use instead of paper towels in the kitchen!
About Family Cloth Wipes:
We are a environment-friendly family seeking cost-effective alternatives for disposable items. One of our focuses is on cloth wipes. Cloth wipes are soft and durable and are by far the most cost-effective alternative to disposable wipes and/or toilet paper. They are suitable for almost any need that the average household could imagine!
Family Cloth Wipes will be giving away a 20 pack of flannel wipes.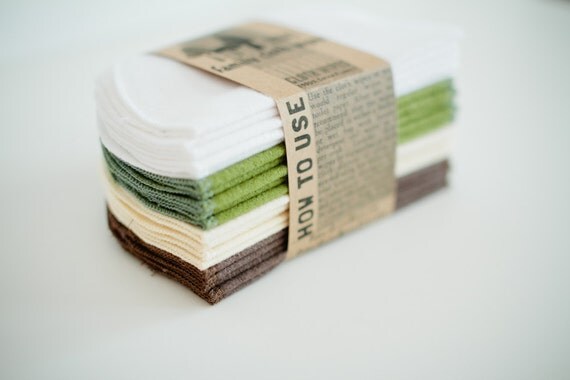 Enter via Raffle-Copter below and then don't forget to look through the list below for more great giveaways to enter!
(Visited 906 times, 1 visits today)